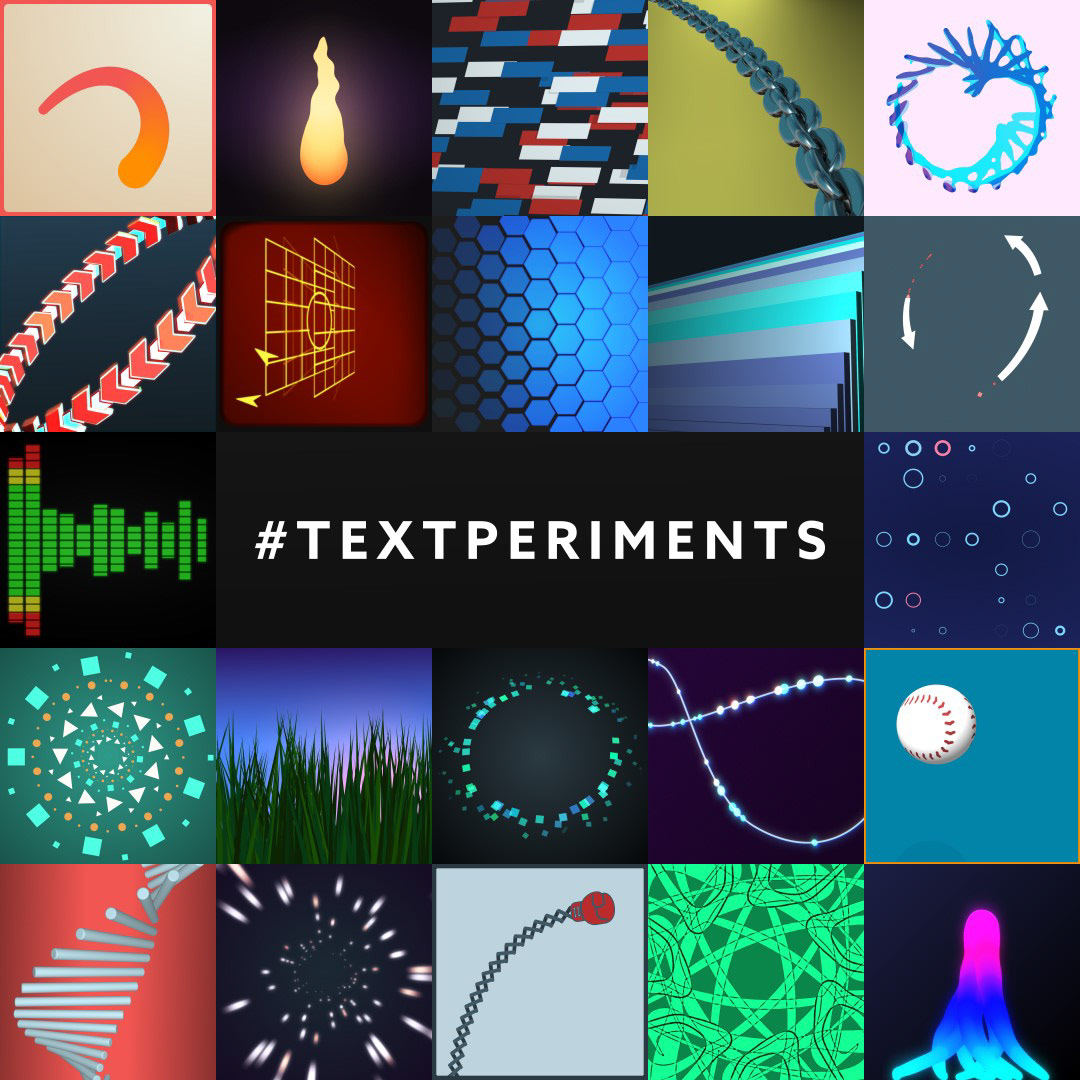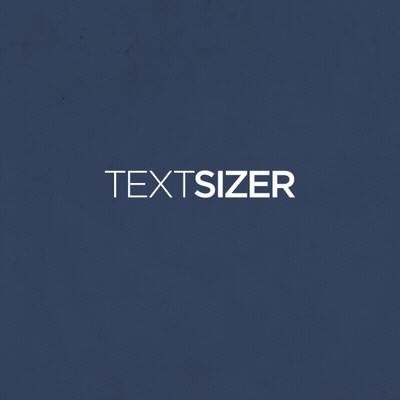 I have a variety of After Effects tools and presets I'm working to make available.
Here's the first!
Everyday tools that make my life easier:
I've come to really love
Wipster
for client review & team collaboration. 
So much smoother than trying to get/give feedback via jumbled emails! 
Check it out for yourself!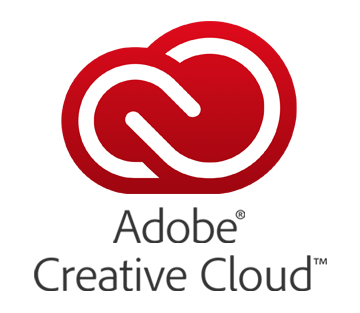 I'm obviously all-in on
Adobe
projects. Having a unified ecosystem of creative apps (some even available on the go!) is pretty great. Adobe's been leading the industry on creative tools for a long time, and for good reason.