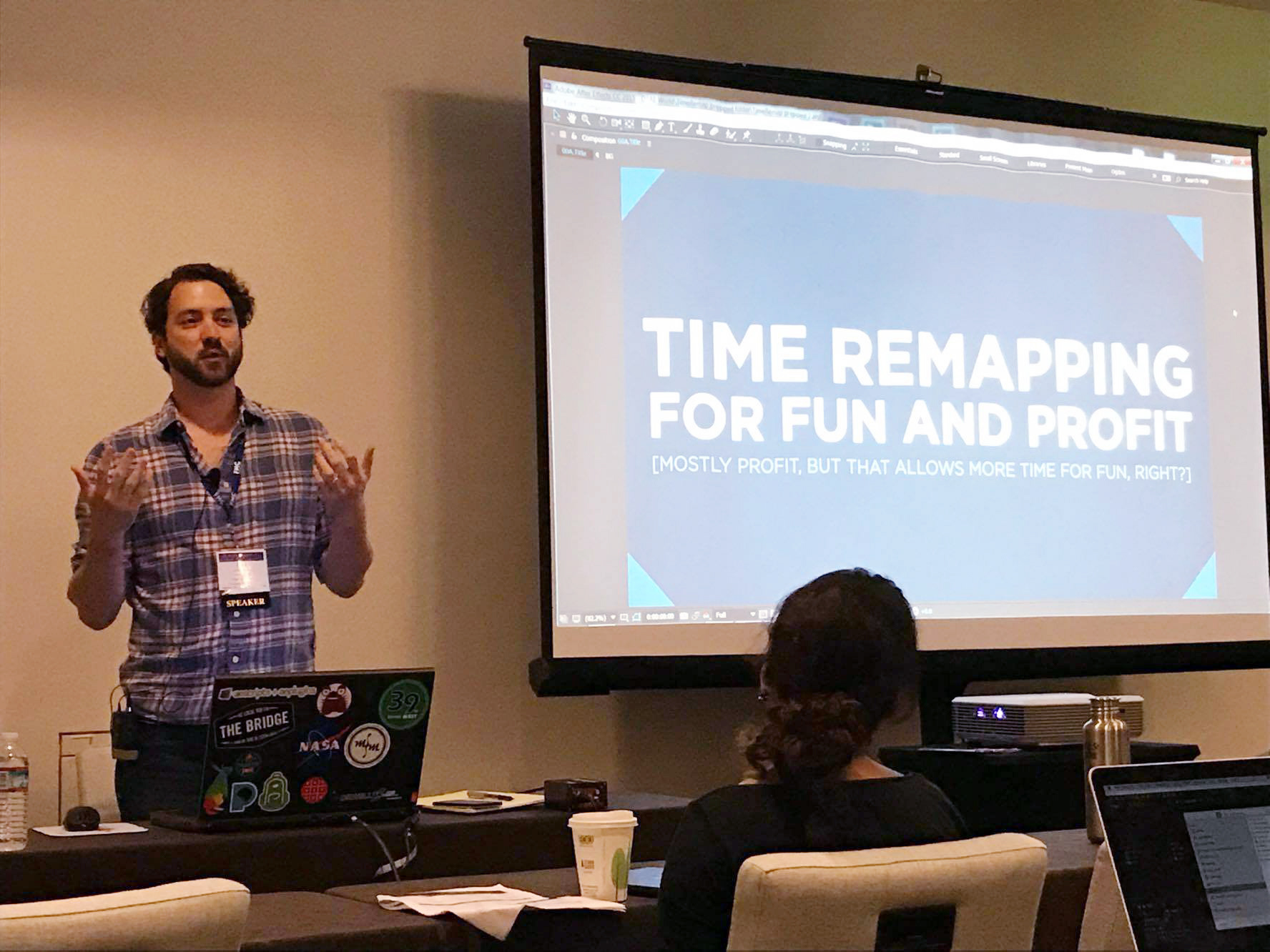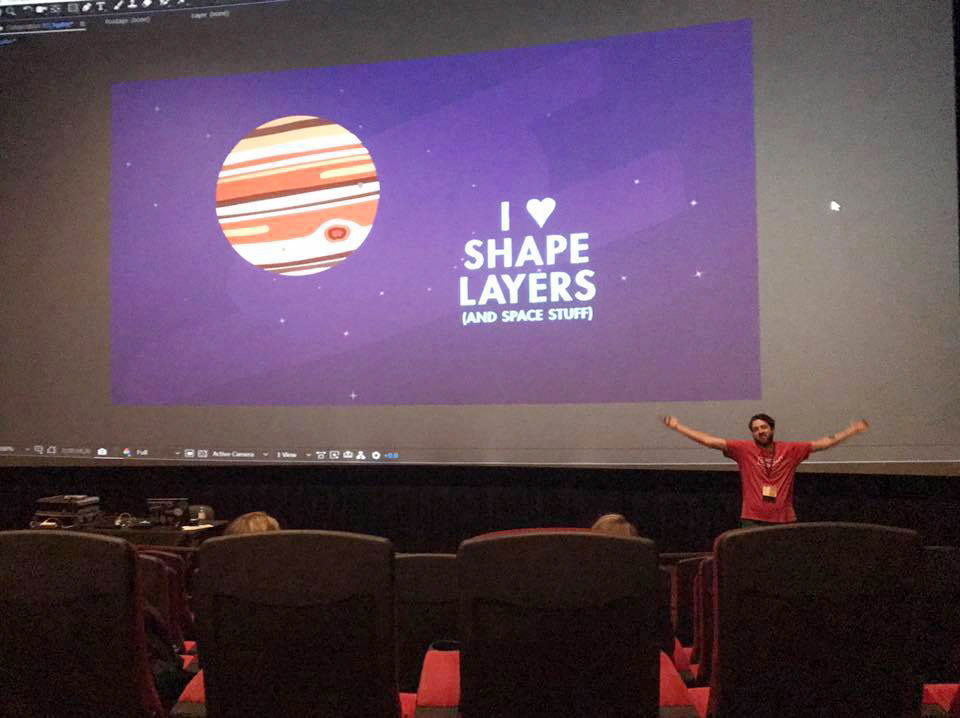 I am available for individual/group training and consulting for Adobe video products, motion design, animation, video editing, multimedia production, post-production workflows, and more. I offer multi-day bootcamp courses as well as customized training sessions.

I've been working in multimedia production since 2003 and I love creating things. After becoming an Adobe User Group Manager 7 years ago, I discovered a talent and love for teaching these skills to others. Since then, I have become an in-person trainer for After Effects and Premiere Pro in cities around the Midwest. I've also been an animation instructor at the University of Missouri-Kansas City, and have presented at national/international conferences like Adobe Video World, NAB Post|Production World, and the Keyframes Conference.

I am an Adobe Community Professional, which means you can often find me answering questions on the official Adobe forums (and several Slack and Facebook groups).

I'm also a teaching assistant and content contributor for School of Motion, for whom I recently released this tutorial on the After Effects Text Animator. Full article here.
Software and skills I teach & advise about:
After Effects 
•

Premiere Pro 

•

 Photoshop 

•

 Illustrator 

•

 Audition 

• Character Animator
Animation •

 Motion Design 

•

 Compositing
•​​​​​​​
VFX
•
Video Editing 

•

 Video Production 

•

 Freelancing